Top Articles About Fish Tanks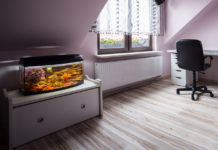 A fish tank is an excellent source of entertainment, and a beautiful addition to any home. A 10 gallon fish tank is the perfect size - large enough to house many different, colorful fish, but small enough to be economical and easy to maintain...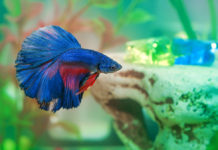 If you love the idea of having an aquarium, but don't want to commit to maintaining a large tank, a Betta fish tank may be the best option. Betta fish are...